Promoting good work so that all families flourish.
The Christian tradition sees both family life and work as two God-given spheres of human responsibility. Yet many parents experience work and family life as sources of constant conflict.
What would it look like for work and family spheres to complement, rather than compete with, each other?
Lunch & Learn Webinar: An Introduction to Paid Family Leave
One in five mothers return to work mere days or weeks after giving birth. This return is often not out of a desire to return to work so quickly, but out of necessity. One reason: A lack of paid family leave.

Families Valued is hosting a webinar on Friday, September 13th from 1-2pm ET. The webinar will provide an introduction to paid family leave and feature economist and political commentator Abby McCloskey. The presentation will address three key questions:
What is paid family leave? Who now has access to it? What do we know about the programs now in place?

Where does paid family leave sit politically? How have we gotten to this moment? What options are now being considered?

What are common concerns and objections related to paid family leave?
Ensuring that families have time to care
The family is the most basic human institution. We recognize its inherent God-given value, as well as its value to a healthy society.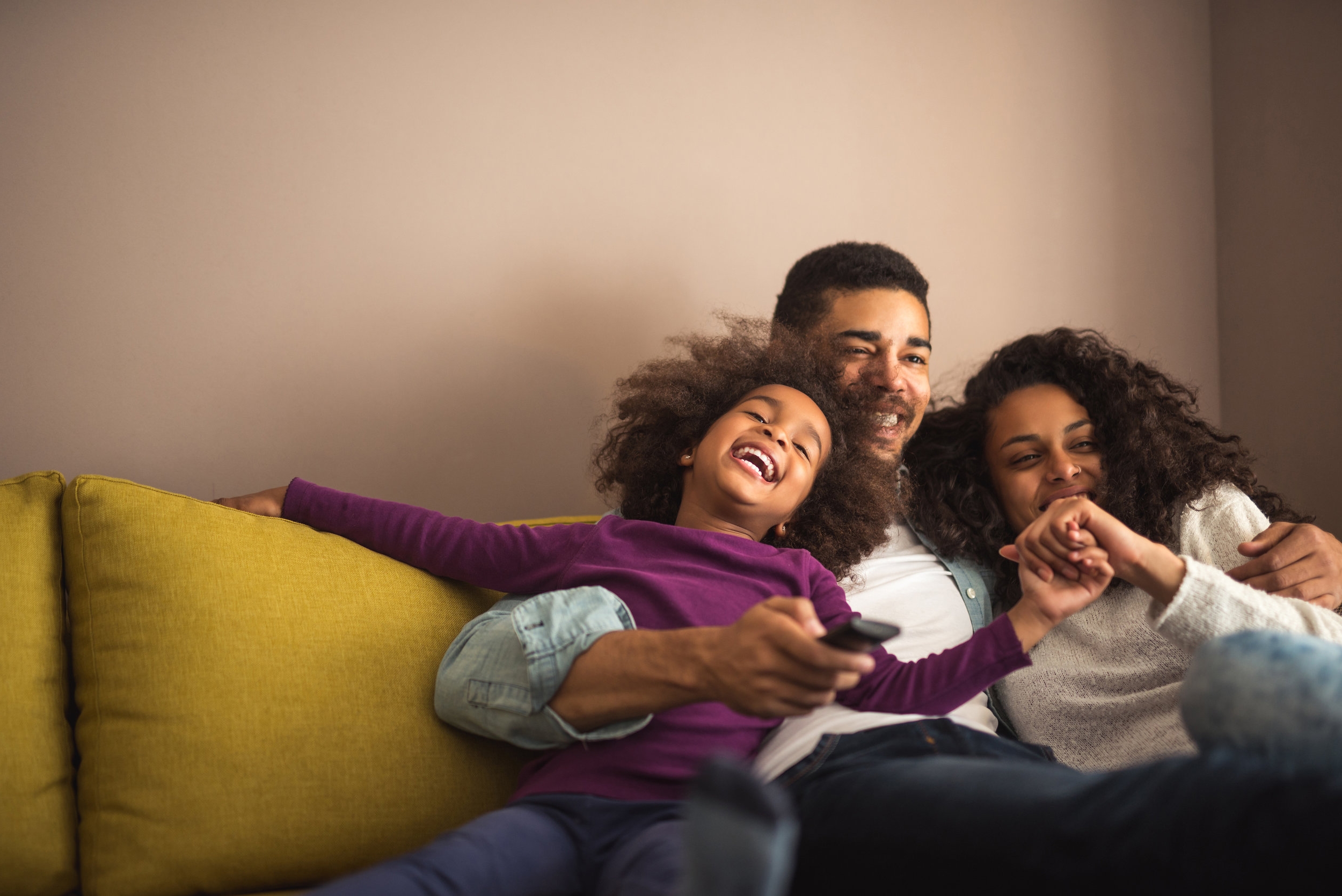 Join us in advancing policies that honor God's call to both work and family life.
Families Valued is an initiative of the Center for Public Justice, a civic education and public policy organization that works to equip citizens, develop leaders and shape policy to serve God, advance justice and transform public life.