Promoting good work so that all families flourish.
The Christian tradition sees both family life and work as two God-given spheres of human responsibility. Yet many parents experience work and family life as sources of constant conflict.
What would it look like for work and family spheres to complement, rather than compete with, each other?
Ensuring that families have time to care
The family is the most basic human institution. We recognize its inherent God-given value, as well as its value to a healthy society.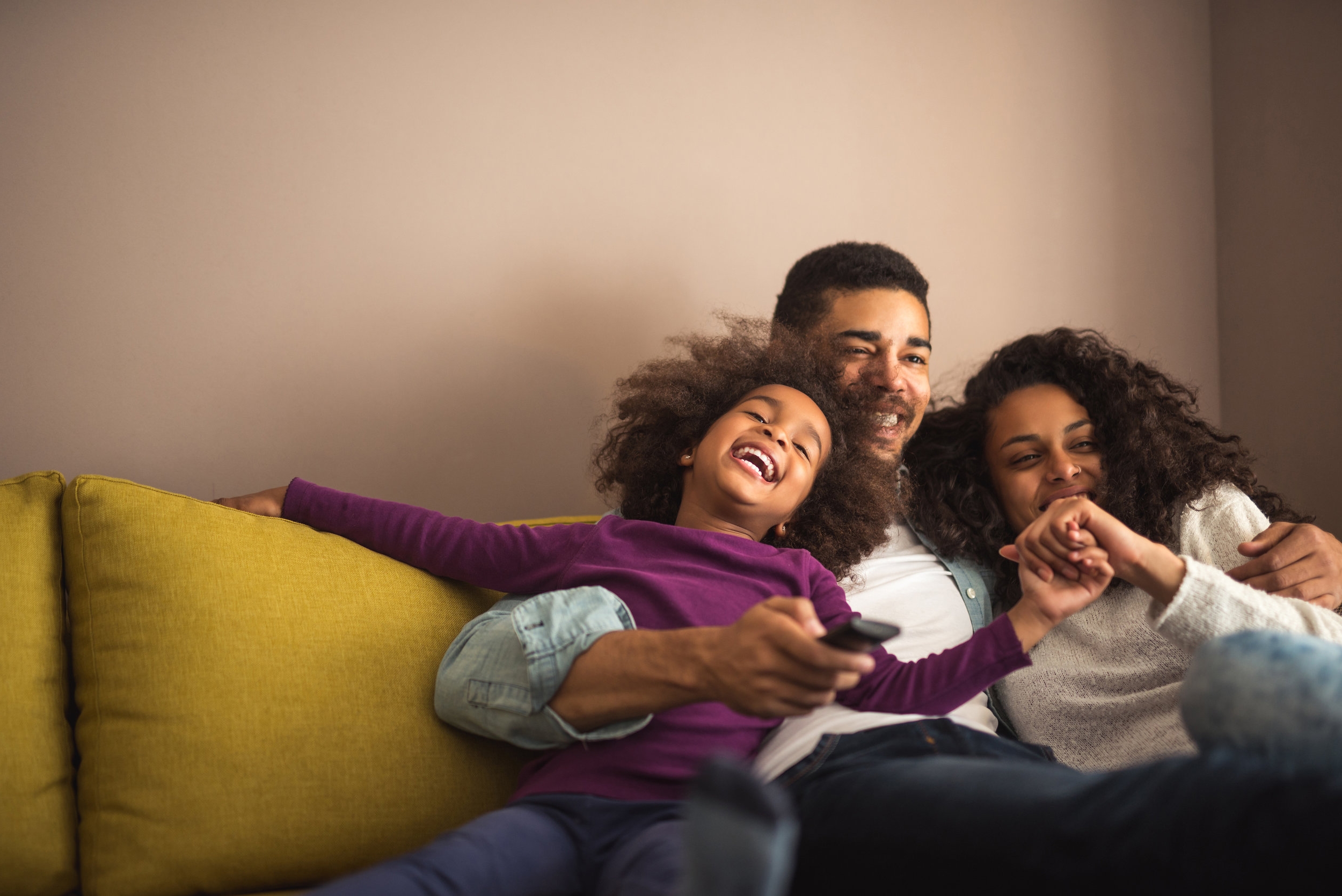 Register for Upcoming Webinar
This webinar is about the impact of the workplace on employees and their families. It will share some of our latest thought-work on building a family-supportive workplace. Registrants will also receive access to our new, practical resource book, which includes sample workplace policies.
Families Valued is an initiative of the Center for Public Justice, a civic education and public policy organization that works to equip citizens, develop leaders and shape policy to serve God, advance justice and transform public life.