Promoting good work so that all families flourish.
The Christian tradition sees both family life and work as two God-given spheres of human responsibility. Yet many parents experience work and family life as sources of constant conflict.
What would it look like for work and family spheres to complement, rather than compete with, each other?
Called to Care: Honoring Elders and the Family Care Journey
A potential care crisis looms on the horizon where an increase in elder care recipients will collide with a decreased pool of caregivers.
A new report identifies major types of care journeys through the stories of elders and their caregivers, offers a moral and practical case for supporting family caregivers. Exploring the various institutions–the Church, the workplace and the government–we see how each has an important role to play in contributing to a family's ability to care. Finally, this report offers recommendations for workplace and public policies that respond to the unique needs identified in the three common care journeys.
Providing care for an aging loved one is a core Christian value, a critical responsibility for families, and the most cost-effective method for providing elder care for American society.
Ensuring that families have time to care
The family is the most basic human institution. We recognize its inherent God-given value, as well as its value to a healthy society.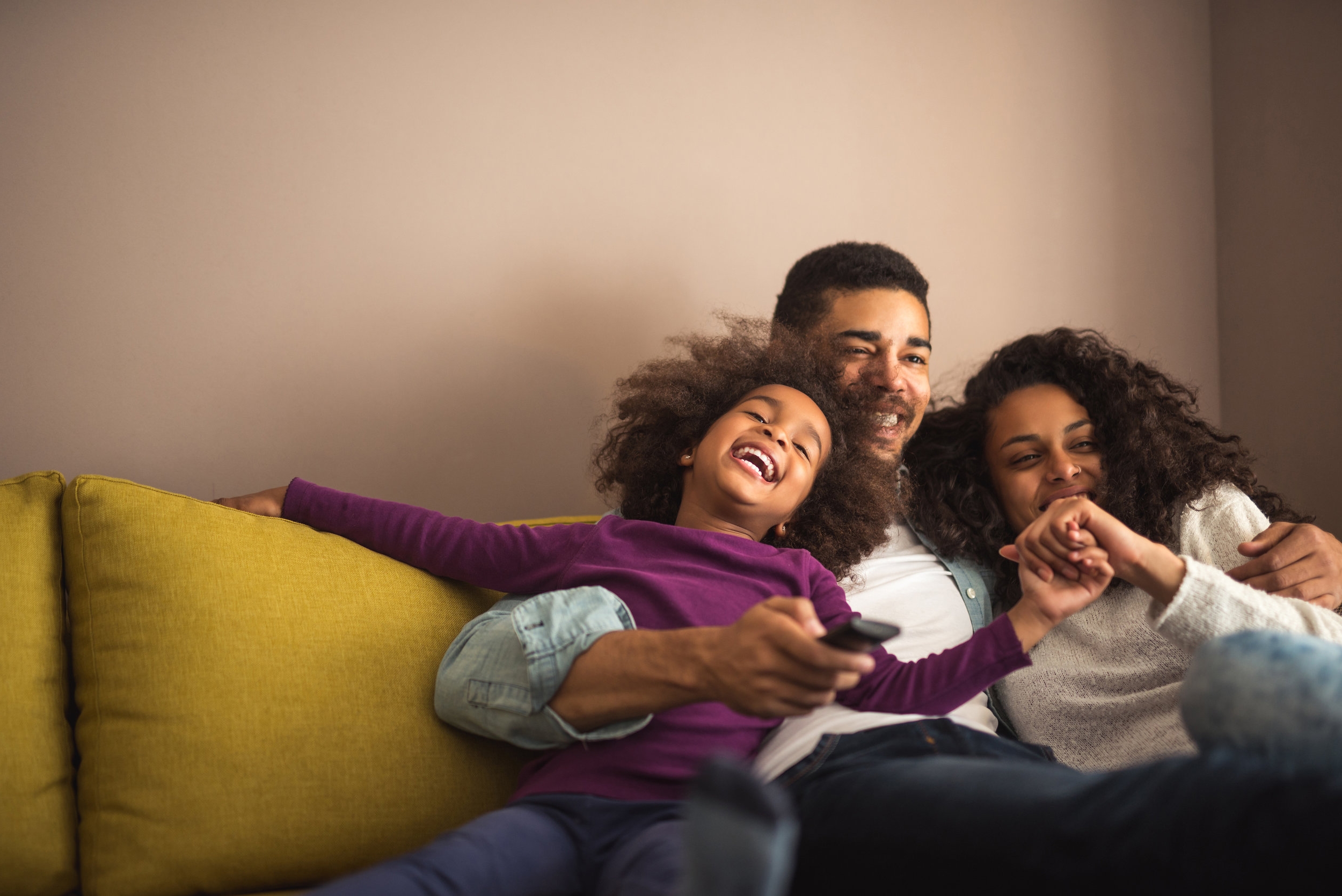 Join us in advancing policies that honor God's call to both work and family life.
Families Valued is an initiative of the Center for Public Justice, a civic education and public policy organization that works to equip citizens, develop leaders and shape policy to serve God, advance justice and transform public life.